Thank you
DIVA.EXCHANGE
is a community project open to everyone. As a community we develop open source software enabling everyone to be in full control over its own digital values. Without discrimination or storage of personal information.
How to contribute
Instant contributions:
If you want to further support our mission please consider a donation or - even better - join the team and
contribute
(software development, documentation, testing, illustrations, translations, issue handling and much, much more). If you have question just get in
touch
.
How to donate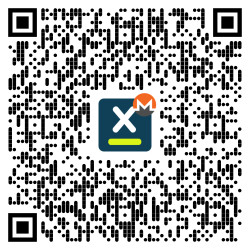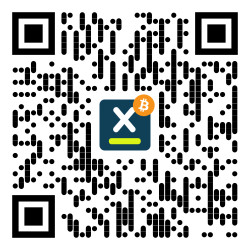 Try it
What about storing some arbitrary data (limited to 64 bytes, though) on the test chain? OK, go for it (did you already contribute?):
After storing some data (which was just after your
contribution
, right?), you'll probably find the data a few seconds later on the test chain. Use the filter function to search for the data. This is a cloud service and just for demonstration purposes. To enjoy the privacy functions of DIVA, install a local version of
DIVA
.
Community
Meet us on
Telegram
. We're an open, diverse, friendly and welcoming community. It is a safe place to be and we all strive to share knowledge and to increase wisdom and serenity.
Software
We develop only free and open stuff at
DIVA.EXCHANGE
. Our source code, documentation and alike is mirrored to software repositories like
Github
. Please
join
the development community!
Licenses
Open Source licenses as AGPLv3 or better are in place. Please visit the Software Repositories to get a copy.
Version